Engaging students, equipping teachers and counsellors
FutureSelves engages students – and helps develop new decisions, approaches and behaviours quickly.
Engages Students
In both tertiary institutions and schools, FutureSelves raises performance by developing meaningful, personalised goal systems that feel true and that influence day-to-day behaviour.
Assists Institutions
FutureSelves provides insight to institutions as well as learners. Students' results can be aggregated and analysed to inform curriculum offerings, and trends in student wellbeing.
Equips Educators
FutureSelves provides educators with training, advice on program design, software, workbooks, lesson plans and coaching and support. It can be used in a range of formats, for example:
Teachers use it in classrooms to help with course selection, college applications and CV preparation where authentic and insightful statements of self-are needed
Career advisors use it in small groups for course and career selection
Counsellors use it one on one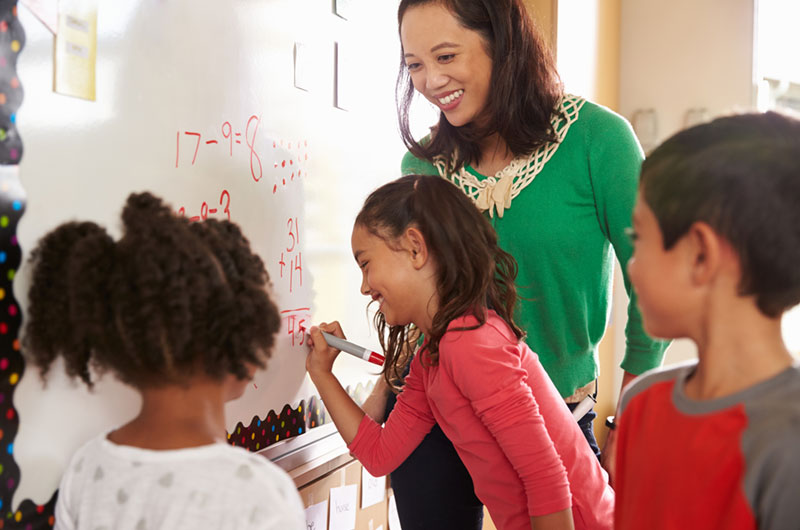 Primary & Intermediate
FutureSelves has developed and trialed a comprehensive and user friendly careers education resource for year 7 and 8 teachers and students.
Secondary Schools
Starts clients thinking about and exploring their life direction. The process is focused by the questions and feedback, which cut more quickly to key issues than other approaches.
Tertiary Institutions
FutureSelves is used in careers centres, student support, and student progress centres. Delivery formats are usually a mix of one on one and groups settings.
Case Study
Jay is a secondary school student who has decided to join the army. This is an excerpt from his exit interview after using FutureSelves to inform his choice of career.
Client Feedback
"It asked me questions I hadn't thought of and made me think more."
"It was confirming and I could see things really were possible. I just needed to have more faith in myself."
Counsellor Feedback
"It makes individuals focus on what they want to do, not their friends".
"It makes people think about their long-term futures."